Kota Bharu, Malaysia.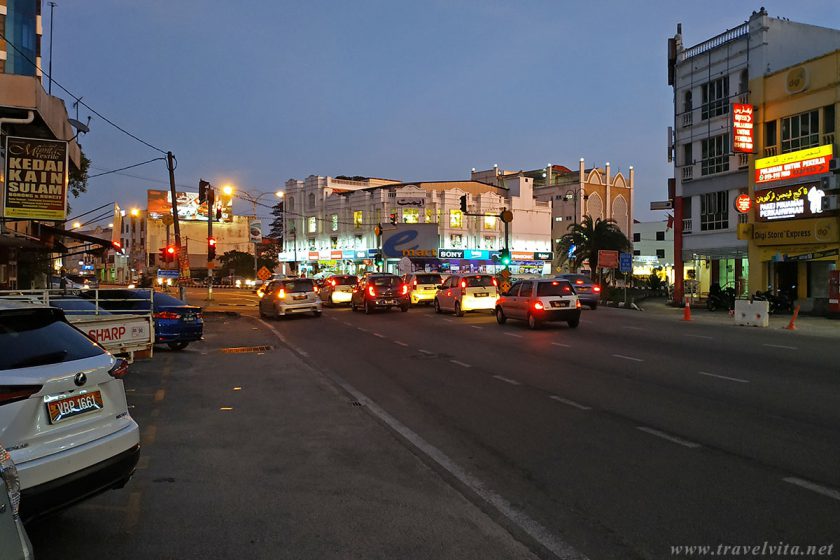 Kota Bharu is a city in Malaysia that serves as the state capital and royal seat of Kelantan. It is also the name of the territory or district in which Kota Bharu City is situated. The name means "New City" or "New Castle/Fort" in Malay.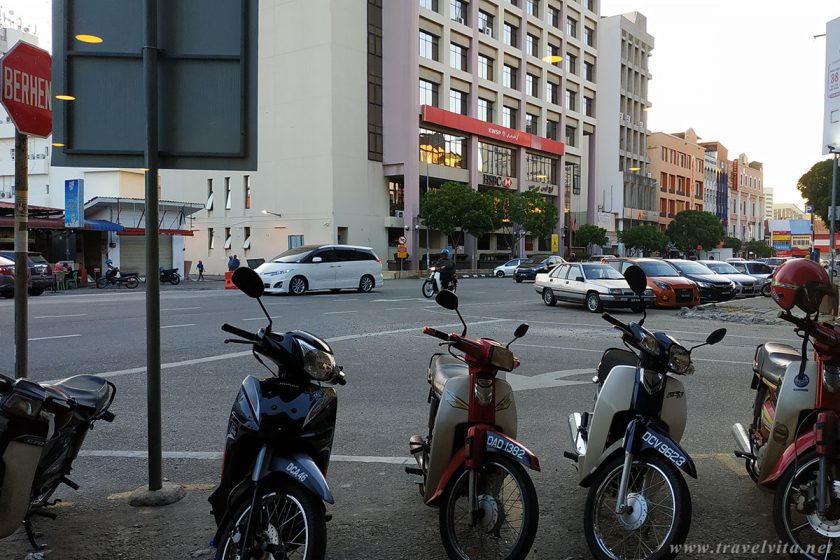 All photos made in January 2020.