Rajjaprabha Dam, Suratthani.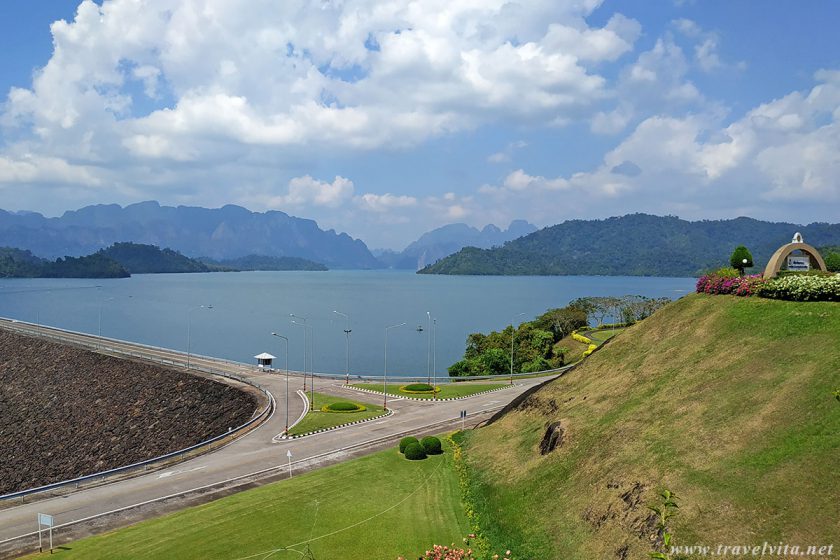 Rajjaprabha Dam or Cheow Lan Dam is a multi-purpose dam in Ban Cheow Lan, Surat Thani Province. Its purpose is electricity generation, irrigation, flood control, and fishing. Construction started on 9 February 1982. It was inaugurated on 30 September 1987. King Bhumibol Adulyadej gave the dam the name "Rajjaprabha", meaning "Light of the Kingdom". Rajjaprabha is a rockfill dam with clay core. It is 95 meters high, 761 meters long, with a capacity of 5,639 million m3 of water, covering 185 km2. The power plant houses three 80 MW generators, totalling 240 MW of generating capacity.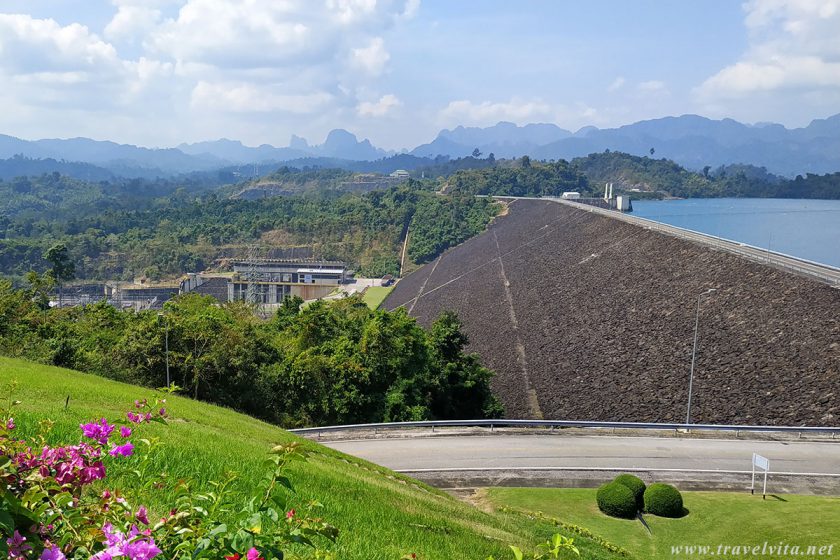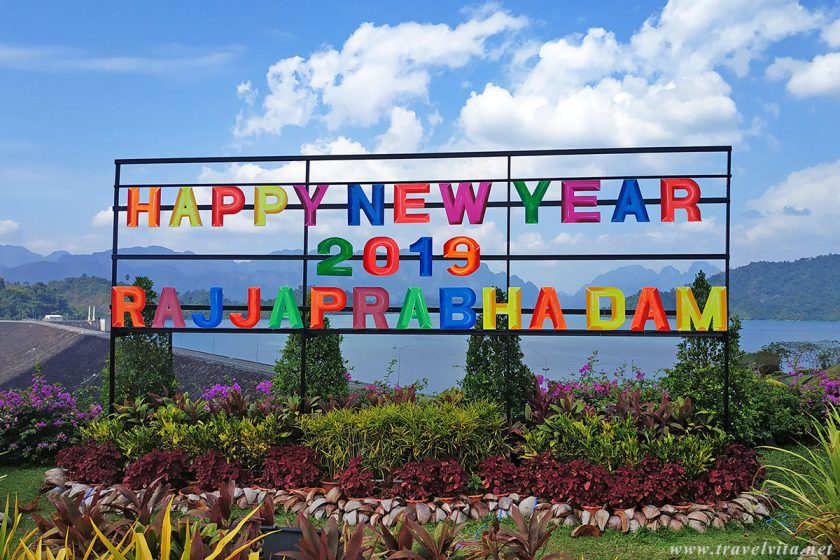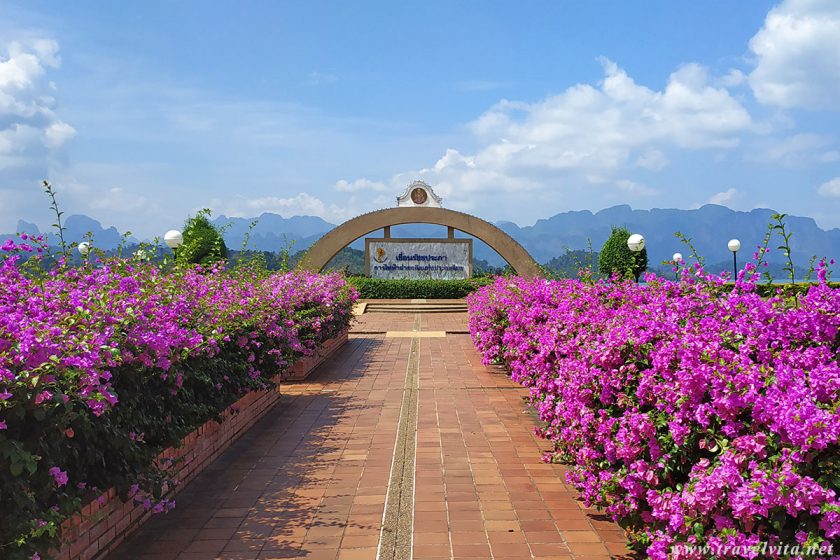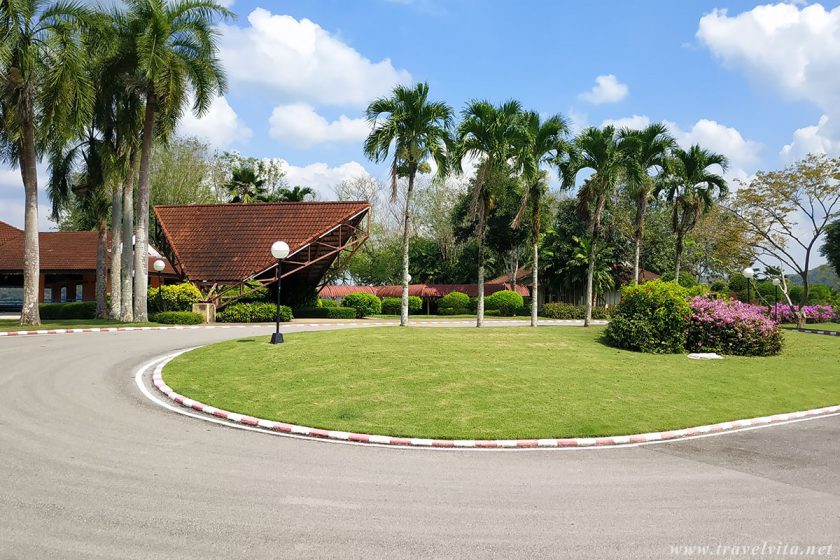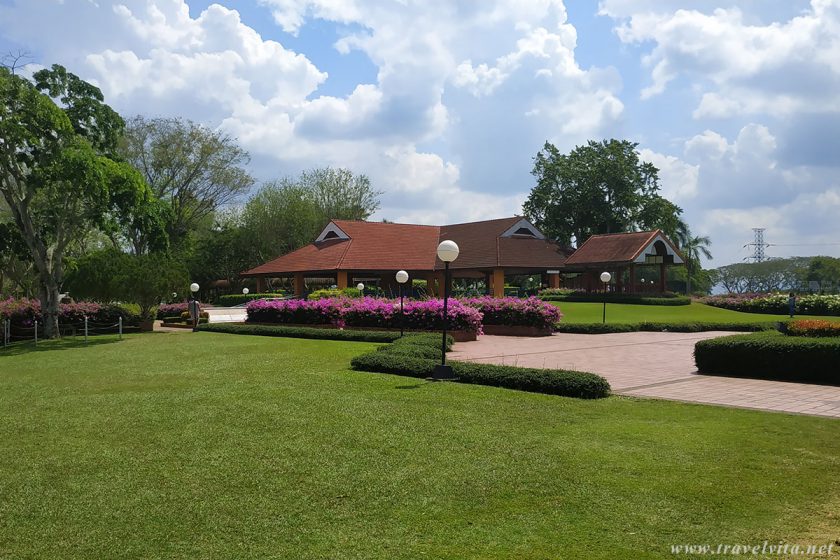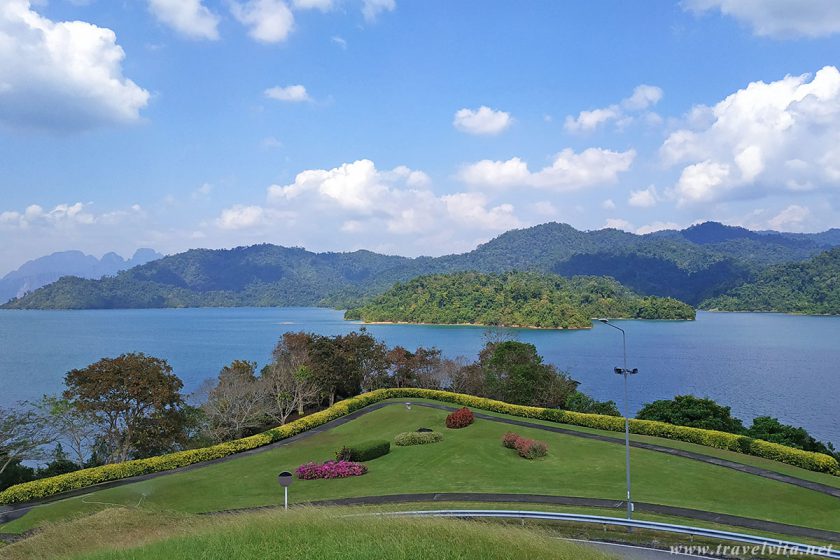 All photos made in January 2019.