Tahtali Mountain, Turkey.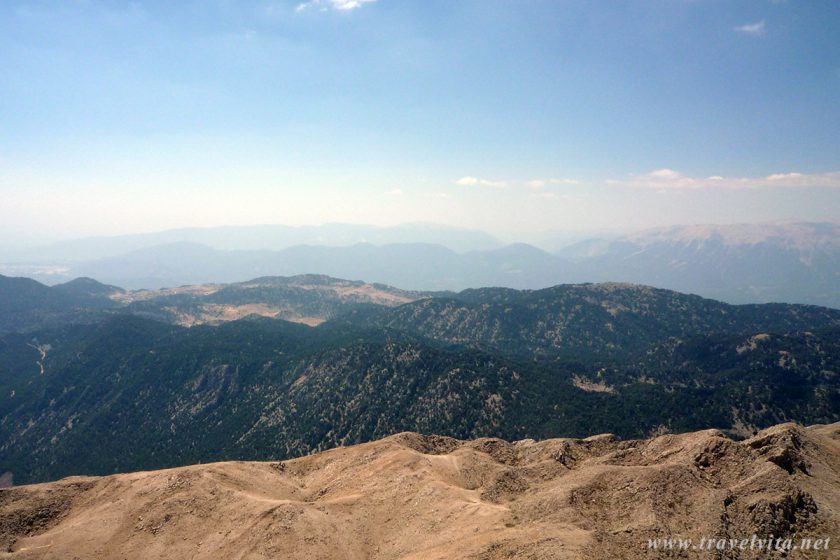 Tahtali Dagi, also known as Lycian Olympus, is a mountain near Kemer, a seaside resort on the Turkish Riviera in Antalya Province, Turkey. It was known as Olympus and Phoenicus in ancient times. It is part of the Beydaglari Coastal National Park. Highest point 2,366 m (7,762 ft).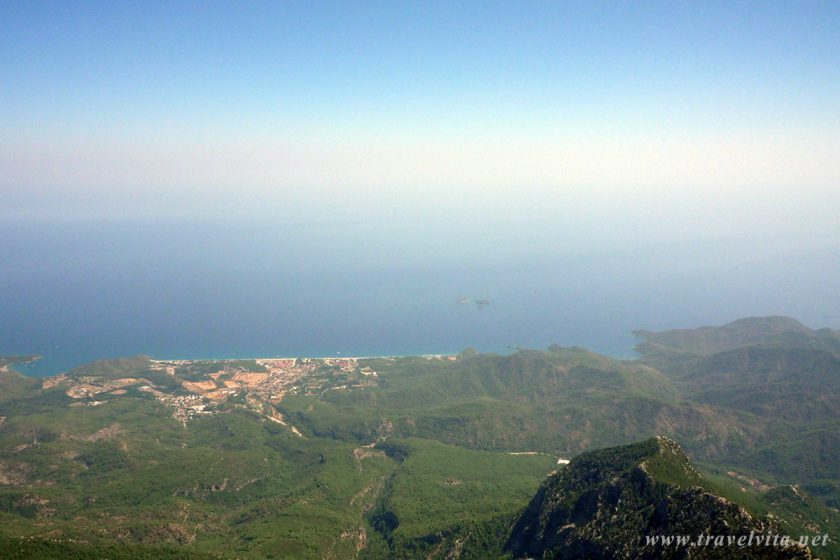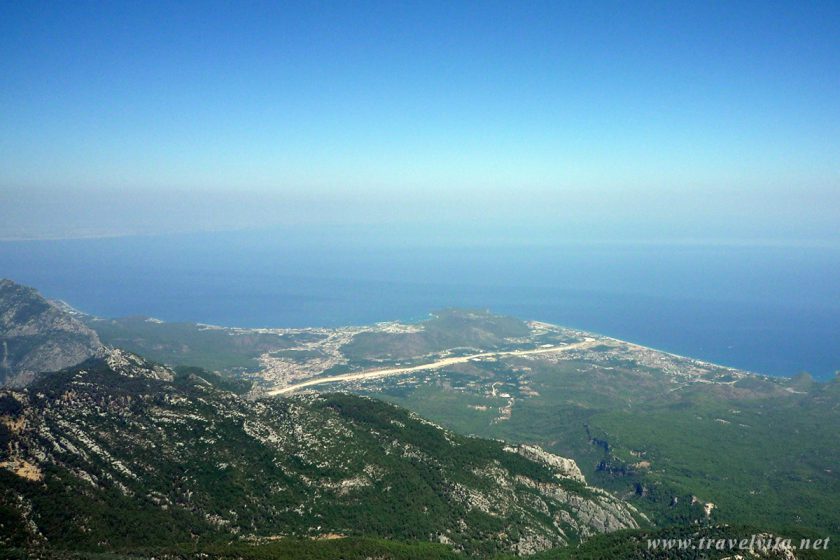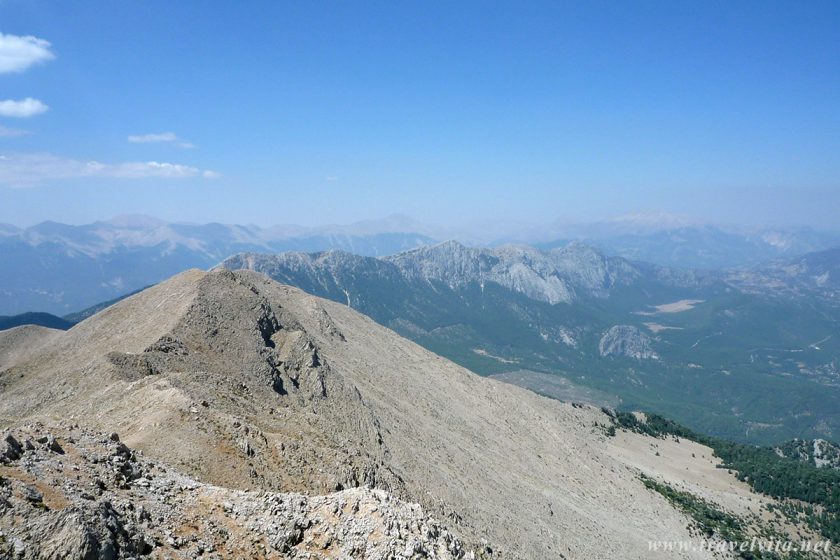 All photos made in August 2012.