Road from Ho Chi Minh to Phan Thiet, Vietnam.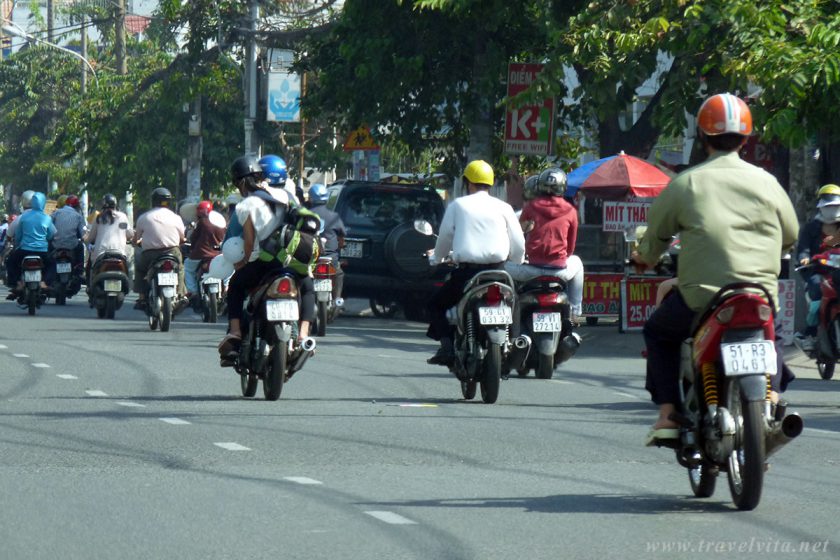 Ho Chi Minh City , also known by its former name of Saigon, is the most populous city in Vietnam with a population of 7 million as of 2013. Located in southeastern Vietnam, the metropolis surrounds the Saigon River and covers about 2,061 square kilometres (796 square miles). From 1955 to 1975, Saigon was the capital of the Republic of Vietnam, commonly known as South Vietnam.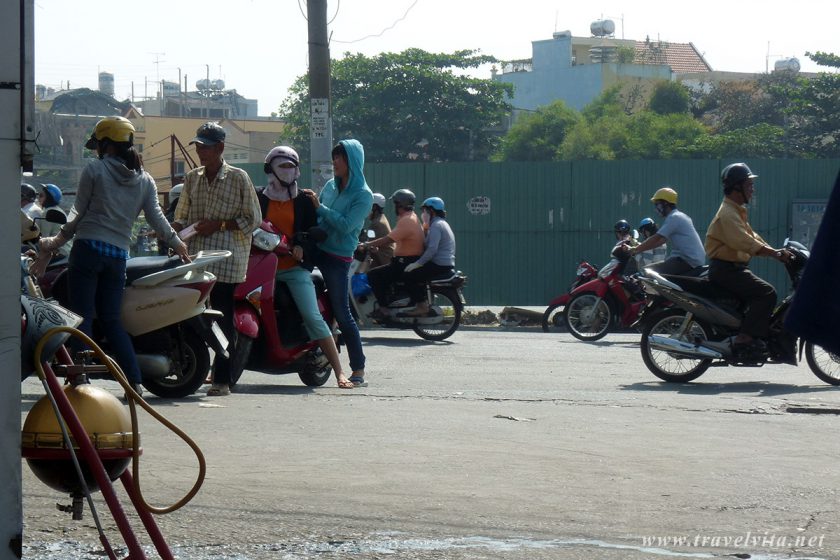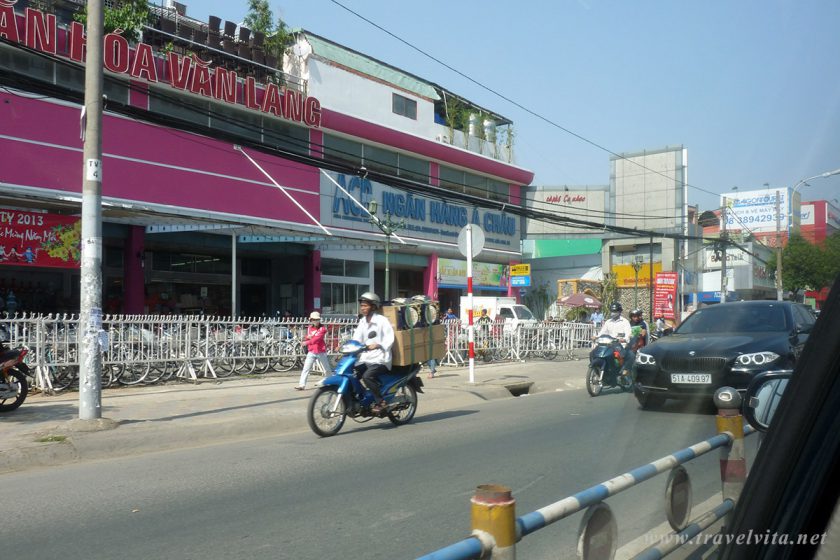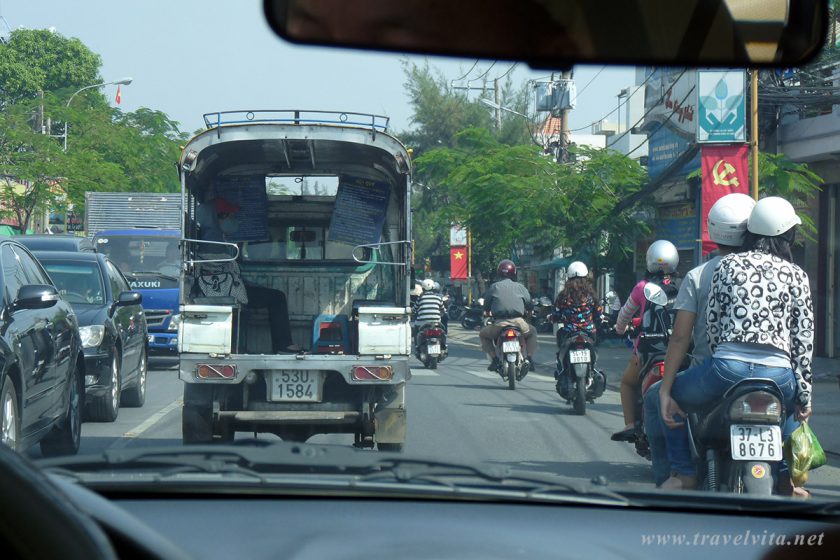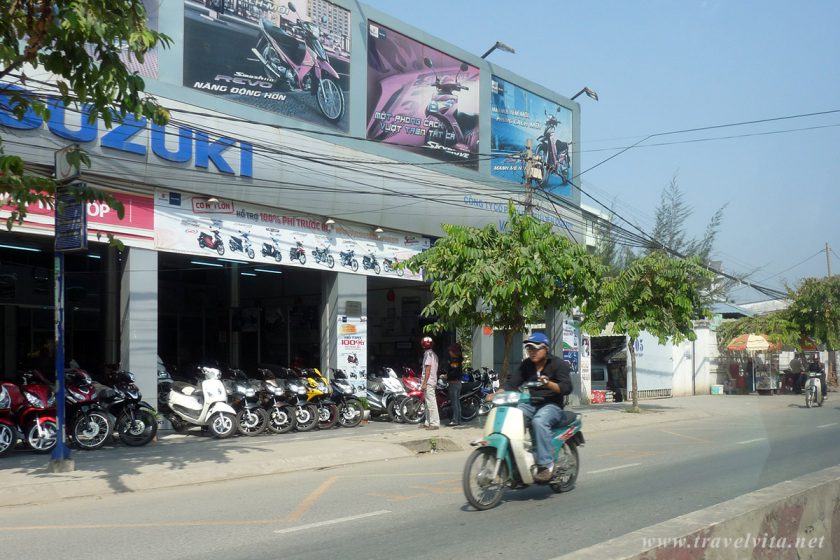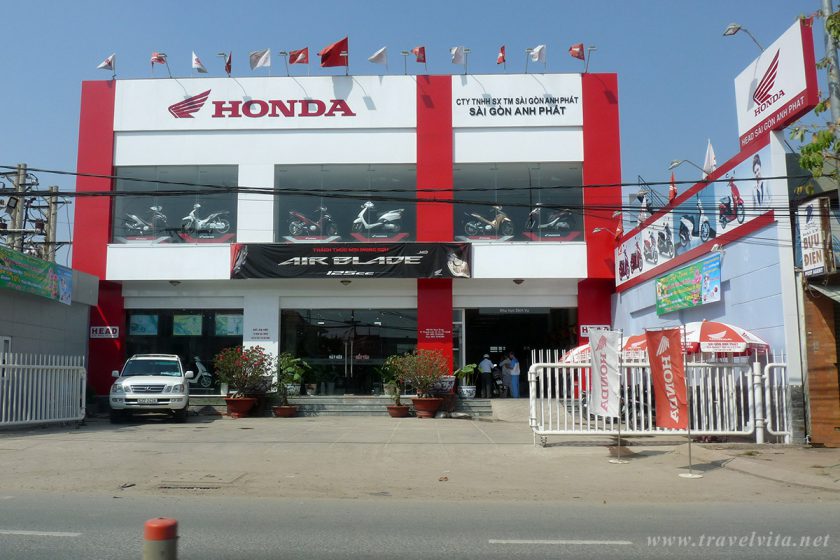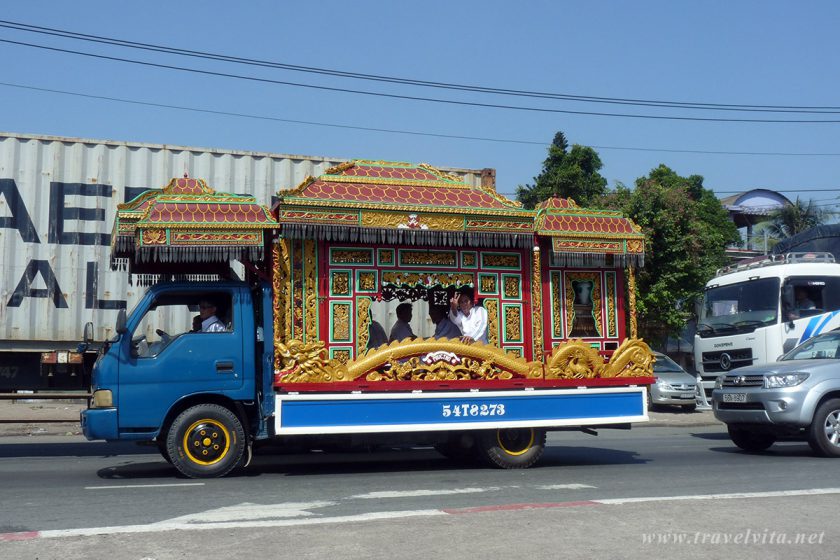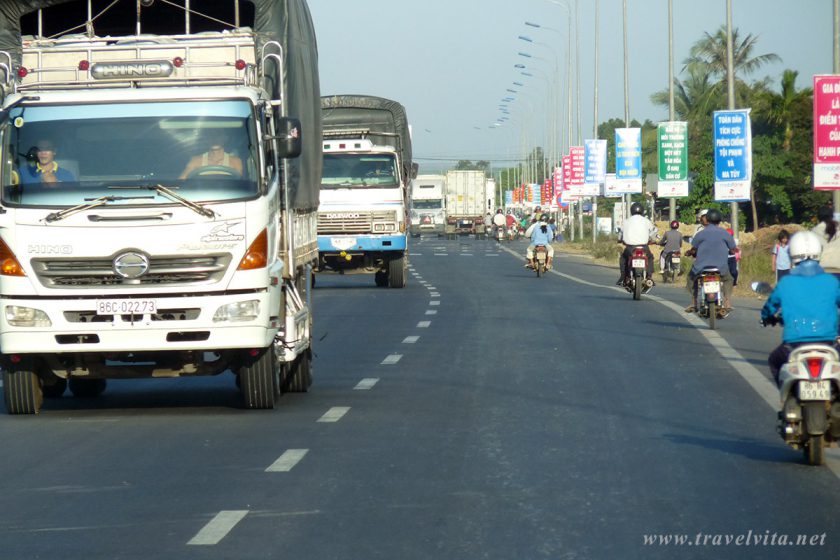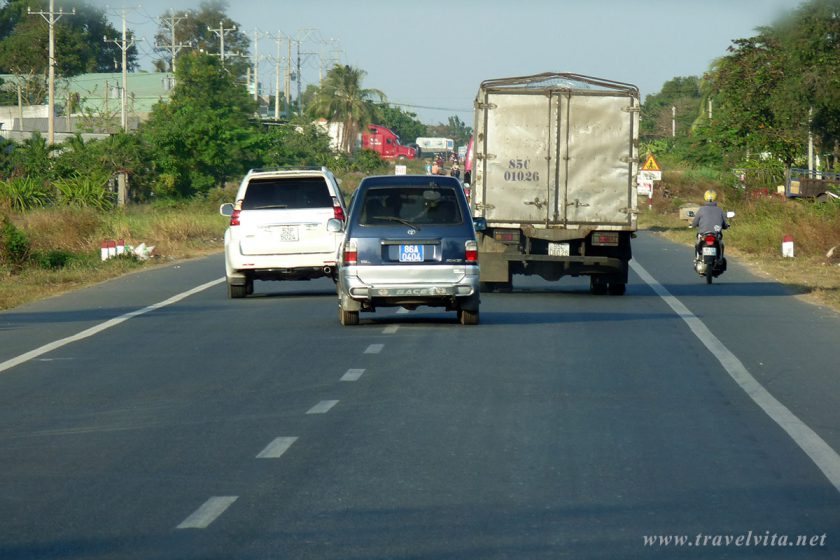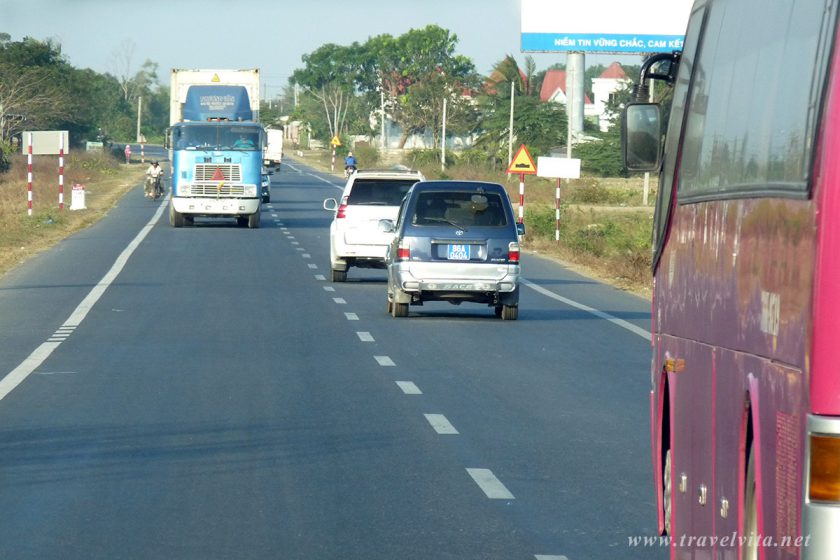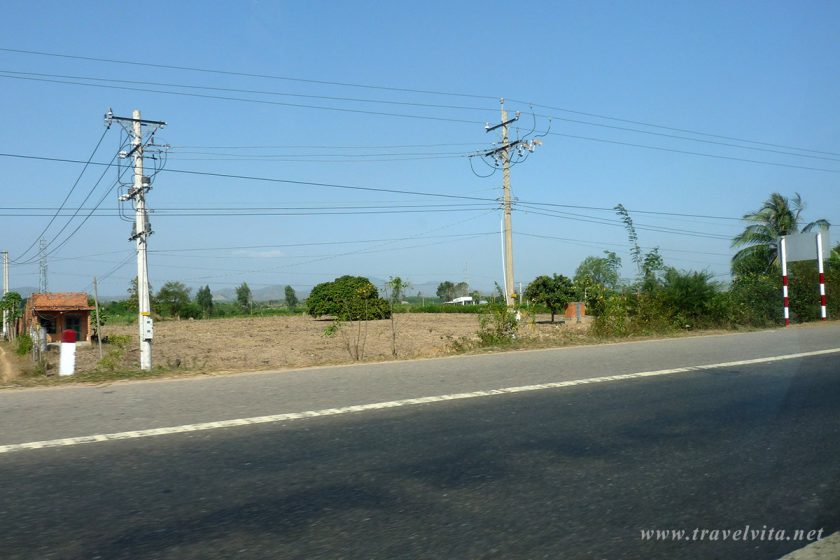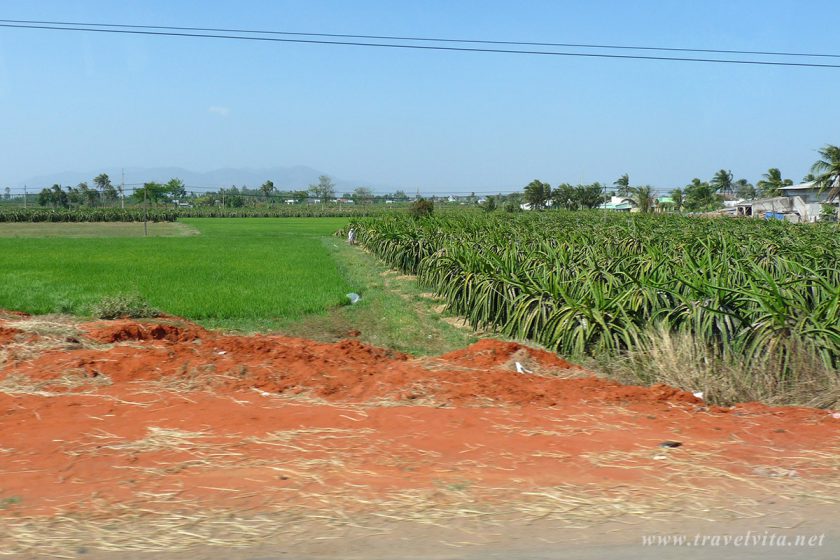 All photos made in January 2013.