Phan Thiet Town, Vietnam.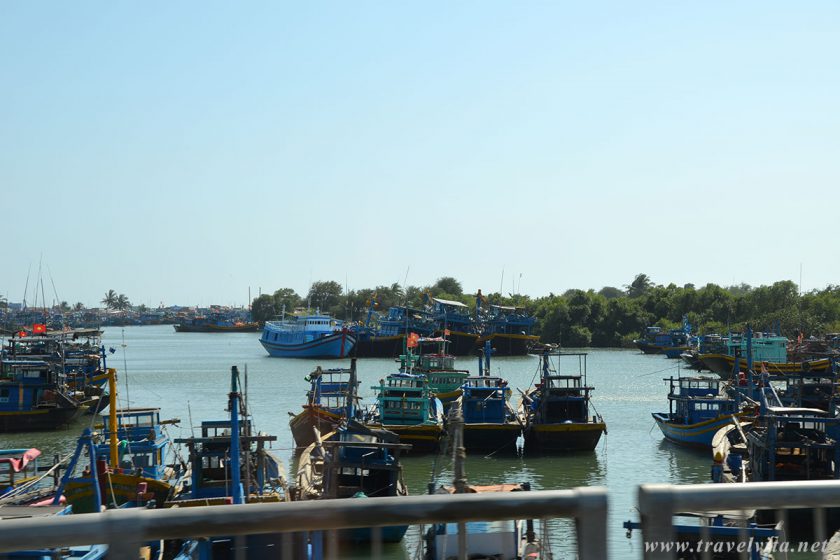 Phan Thiet is the capital of Binh Thuan Province, on the coast in Vietnam, where all government offices for the province are located. While most of the inhabitants live in the city center, the others live in the four urban coastal wards, extending from Suoi Nuoc beach in the northeast towards cape Ke Ga in the southwest. Phan Thiet located on an arm of the East Vietnam Sea, Phan Thiết is one of Vietnam's most important fishing areas.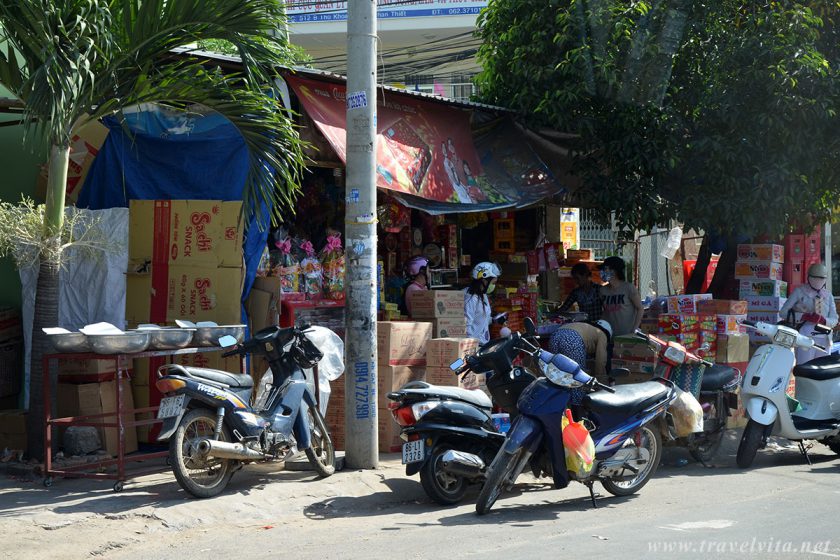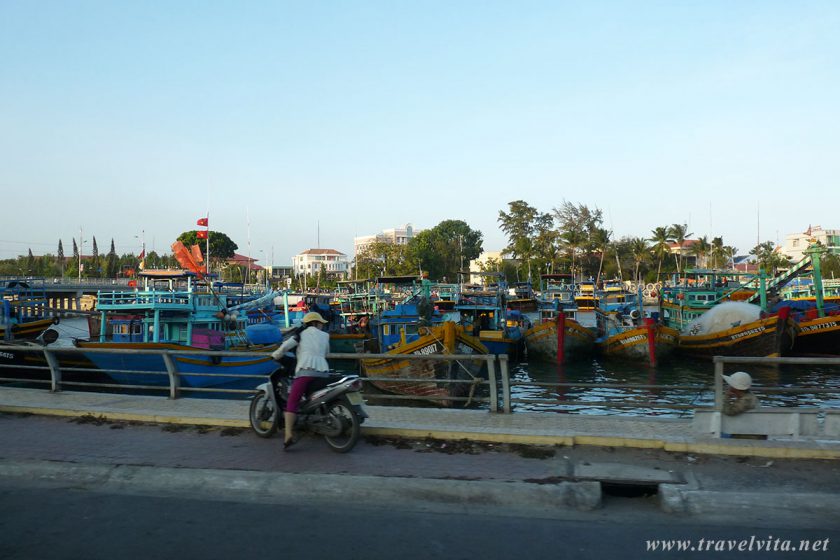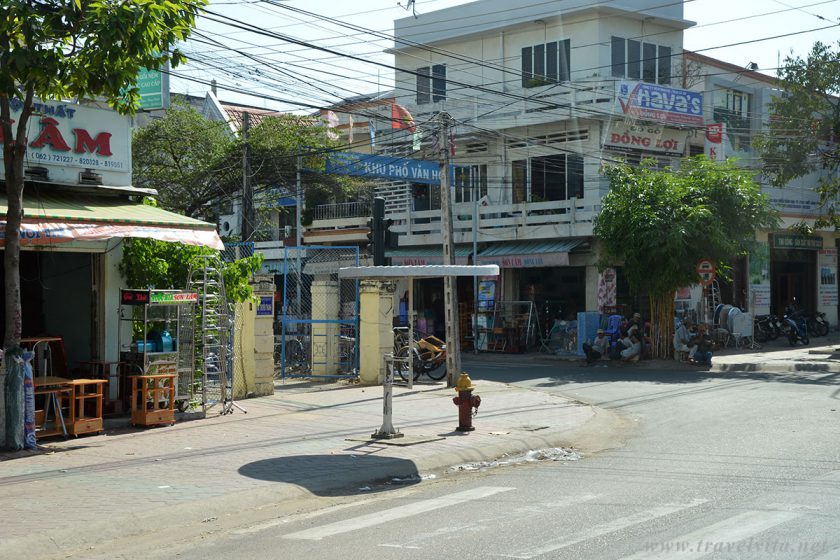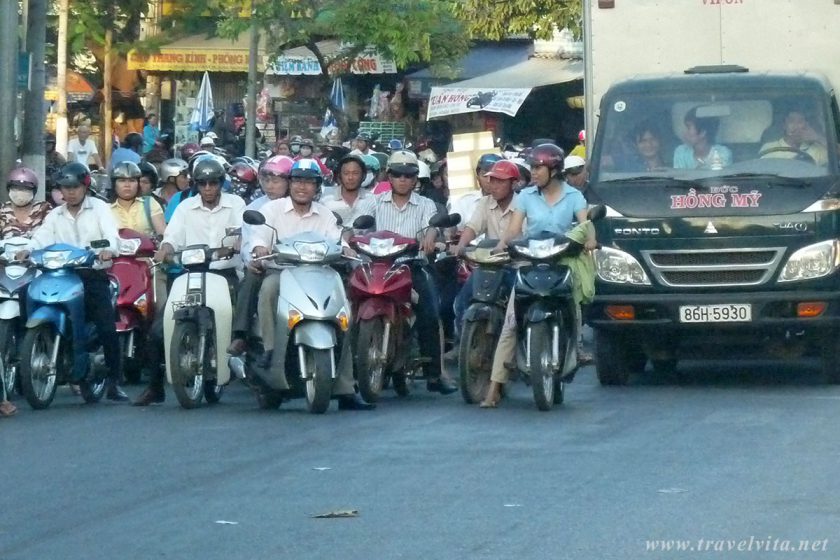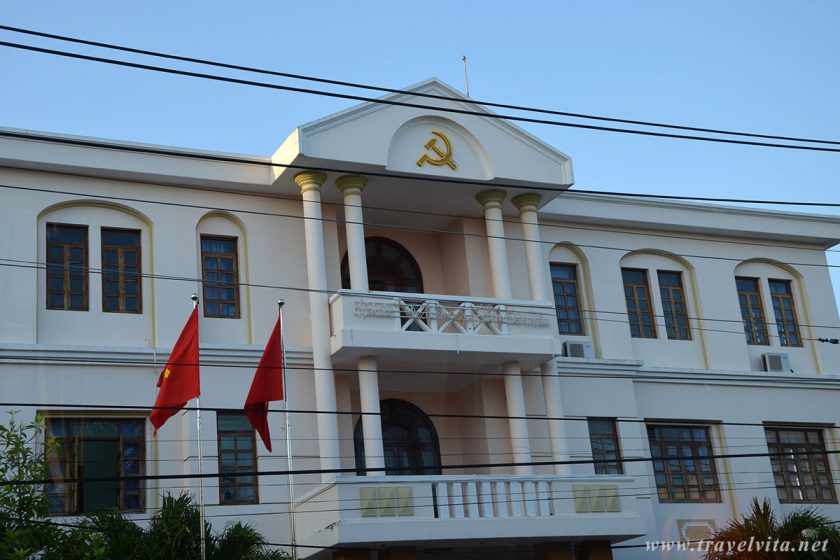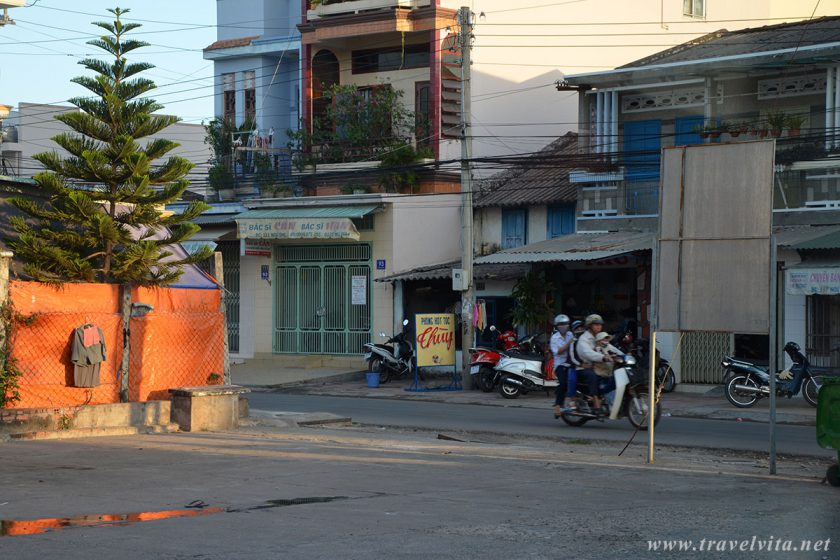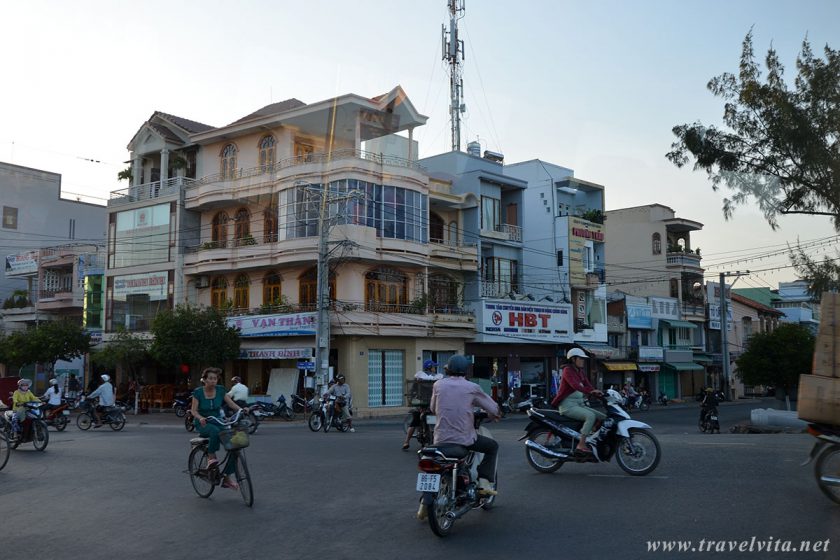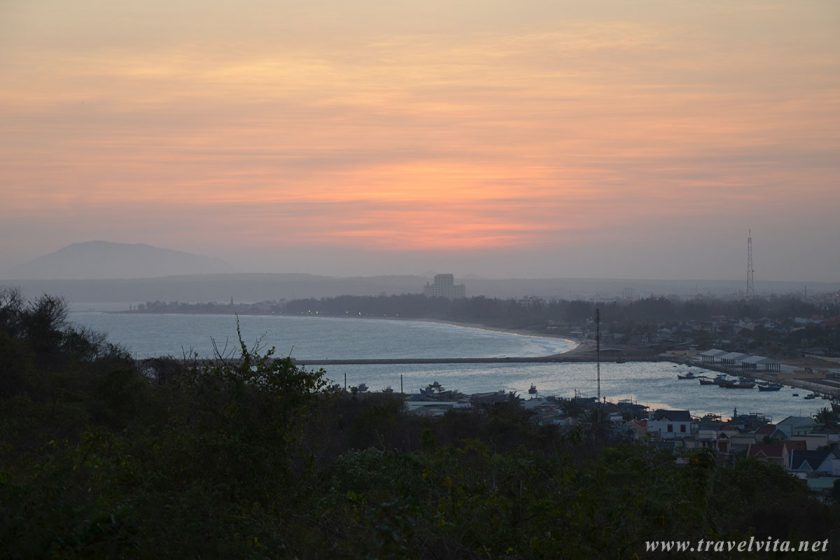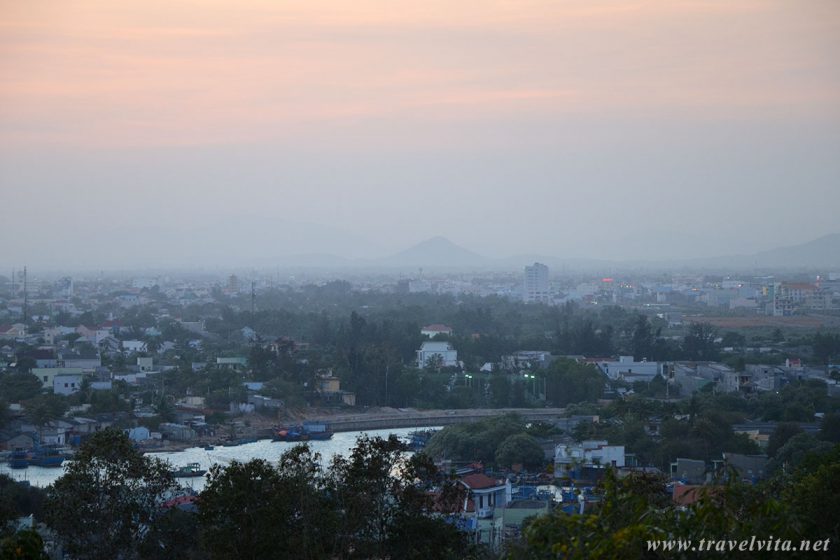 All photos made in January 2013.